The Psychedelic Experience: A Manual Based on The Tibetan Book of the Dead is an instruction manual intended for use…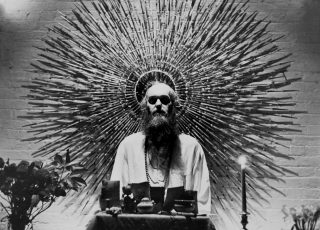 The presentation of love as as a skill that can be taught and developed is all the more important for modern humans alienated from each other and from nature.
Dürckheim's legacy is psychotherapy in the spirit of Zen. His books are classics of transpersonal psychology.